Welcome to Hana Church of Buena Park. We are an inter-denominational church who welcomes people from all walks of life to come and worship Him who created us. We are a Christian church that believes in the divine supremacy and authority of the creator God and the trinity of God, Jesus Christ his son who died for our sins, and the Holy Spirit. We believe the Holy Bible is the God breathed truth written by His chosen people and the only standard by which we live our lives.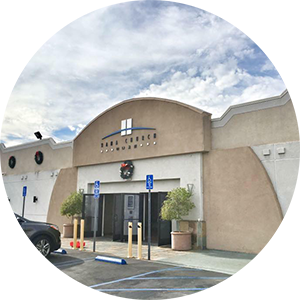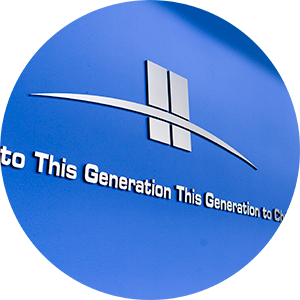 Hana Vision
Christ to this generation, this generation to Christ.
Hana Church is an inter-denominational evangelical Christian church launched on November 22nd, 1997. It is a multi-cultural and multi-generational church. The unchanging Word of God is applied in a fresh and innovative way. We value voluntary participation and service through mature faith.
Mission Statement
To Glorify God
It is our primary purpose and the rightful duty of Hana Church
To Fulfill the Great Commission
Reaching the lost with the gospel so they may come to know Christ and accept Him as their Savior and Lord
To Develop a Bible-Centered Body of Christ
For believers to come together to join the family of God in His love as prescribed in the Bible
To Develop Innovative Christian Culture
Instead of emulating the secular ways, we seek to develop an innovative and creative Christian culture that is both Scriptural and contemporary
To Develop a Multi-Generational & Multi-Cultural Church
For 1st, 1.5 and 2nd generations and other cultures to be unified under one leadership and to form a church which serves the community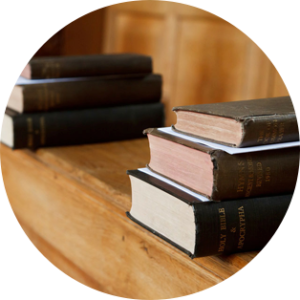 Would you like to join us for our mission?



Join Now