Hana Church
Hana Church is an inter-denominational evangelical Christian church launched on November 22nd, 1997. It is a multi-cultural and multi-generational church. The unchanging Word of God is applied in a fresh and innovative way. We value voluntary participation and service through mature faith.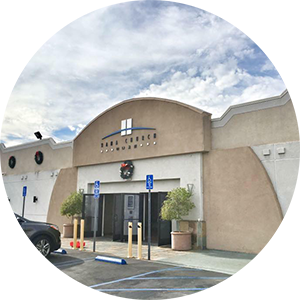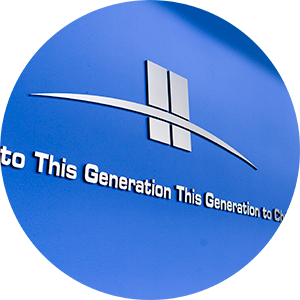 Vision
Christ to this generation, this generation to Christ.

그리스도를 이 세대로, 이 세대를 그리스도로.
Mission Statement
To Glorify God
It is our primary purpose and the rightful duty of Hana Church
To Fulfill the Great Commission
Reaching the lost with the gospel so they may come to know Christ and accept Him as their Savior and Lord
To Develop a Bible-Centered Body of Christ
For believers to come together to join the family of God in His love as prescribed in the Bible
To Develop Innovative Christian Culture
Instead of emulating the secular ways, we seek to develop an innovative and creative Christian culture that is both Scriptural and contemporary
To Develop a Multi-Generational & Multi-Cultural Church
For 1st, 1.5 and 2nd generations and other cultures to be unified under one leadership and to form a church which serves the community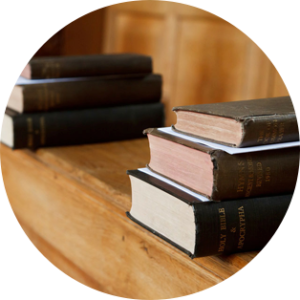 Would you join us for our mission?



Join